Click on the microphone icon in the images below to listen to an audio recording of the sermon.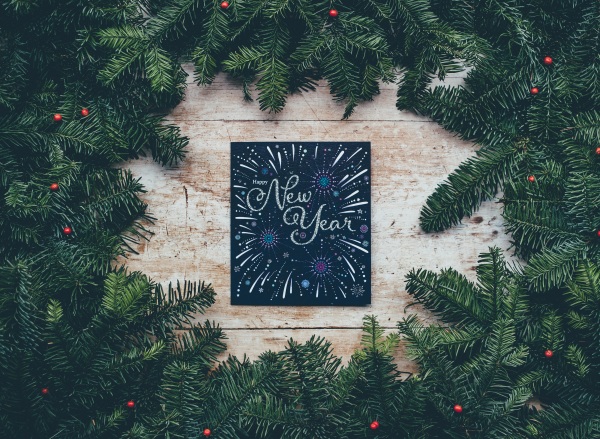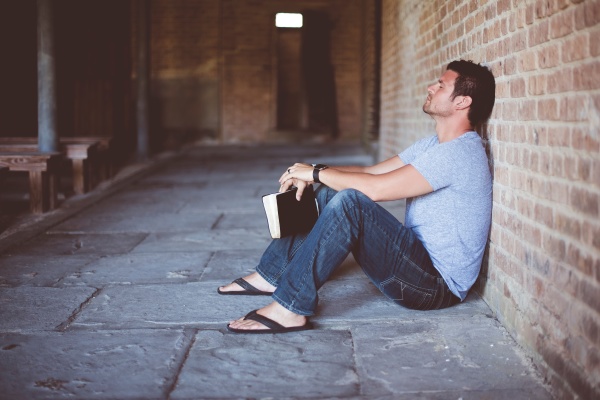 The Purpose, Power and Priority of Prayer

Robert Weston, January 1st

Leston Blackburn, January 8th

Leston reflects on the Purpose, Power and Priority of Prayer. He also shares a testimony about what the Lord did during his recent sabbatical.

A call to be in the flow that God has called each one of us to, along with an overview of wider trends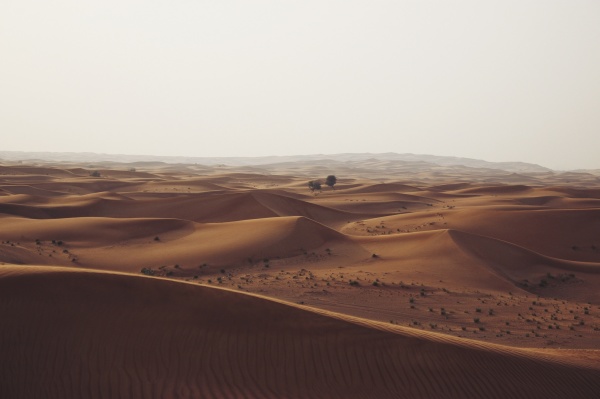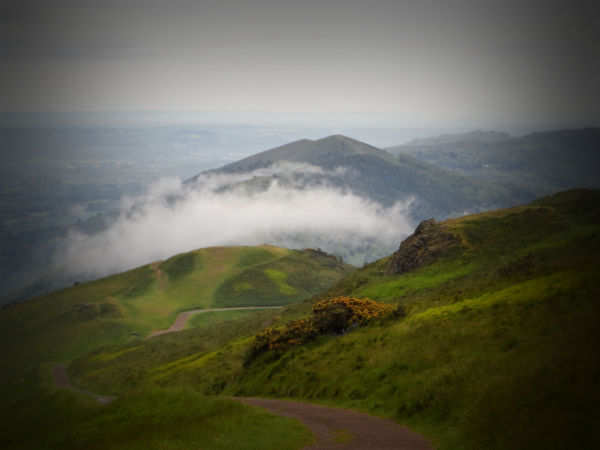 Malvern Church Unity Week: Pulpit Swap

Leston Blackburn, January 15th

David Nicol, January 22nd

Reflecting on Matthew 4:1-11, we consider how the temptations of Jesus parallel specific events experienced by the Israelites in the wilderness and learn how the wilderness times in life can be experienced in two very different ways with two very different outcomes.

Once a year, the local churches in Malvern arrange a pulpit swap as part of the Church Unity Week. The Rev David Nicol was invited to speak at MEC.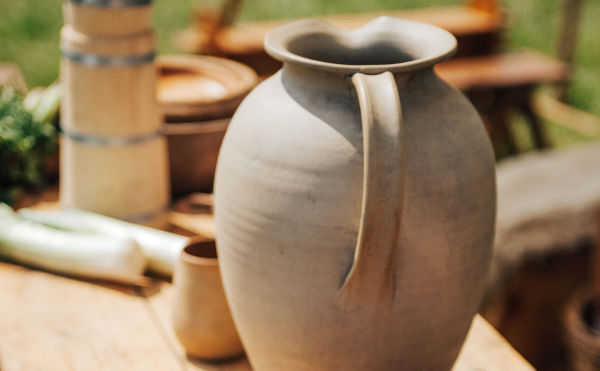 Leston Blackburn, January 29th

How is it possible that the disciples, knowing that Jesus was just days away from being crucified, could view His anointing with expensive perfume as a wasteful act? Why did they view things so differently after the events that were about to unfold? We explore how seeing Christ through the cross, each other through the cross and life through the cross changes our perspective completely and helps us to value the essential above the noble.

Go back to Messages (2017) Index Page